Guess Who's Coming to Dinner Registration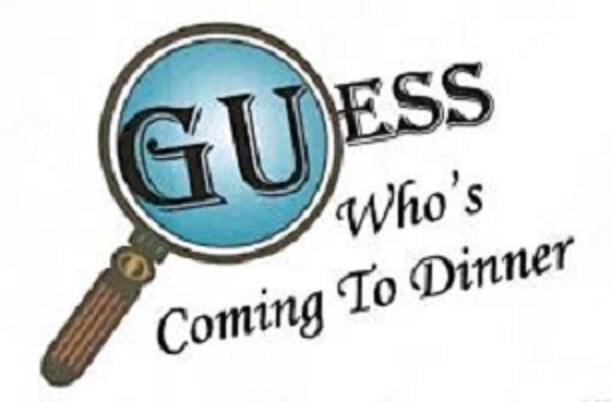 Guess Who's Coming to Dinner is a church-wide ministry that focuses on fellowship and meeting new people, while sharing a meal. The meals take place in someone's home and rotate homes each month. Each month, one "couple" will be designated as a Host and three other couples will be assigned as visitors. The hosts will provide the meat, drinks and bread at their home, and each of the other couples will be assigned either a salad, vegetable/side dish, or a dessert. The "couples" do not have to be a husband and wife. Single friends, widows, ladies who's husbands don't want to participate, can come together, or you can also come alone, if you desire. Every month each "couple" will receive their assigned food item and the address and contact number of the host home, but no one will know who else is going to be there. Also, you do not have to be a host, you can just sign up to be a guest each month.
GWCTD will meet on the second Monday of each month, beginning October 10, 2022. If you are interested in participating, please fill out the form below. You can also fill out the paper form at church and drop it in the offering box or bring it by the office.
If you have any questions, please contact Denise Eubanks at 979-236-6362.