Deaf Ministry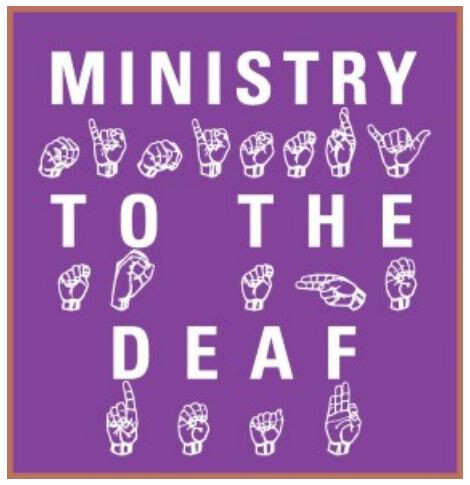 The goal of the Deaf Ministry is to reach people who are deaf/hh and bring them to a growing relationship with Jesus Christ.
Sunday School

A person who is deaf is usually the teacher and shares the Sunday School lesson in the heart language (sign language) of the deaf. This class is for youth and adults. An interpreter is available for children's classes upon request.
Worship Service
There are currently 3 interpreters available to interpret for the Sunday morning Worship Service.
Other Services Available
Interpreters are available for any of the classes, meetings or services held at First Baptist Church of Brazoria.