Youth Ministry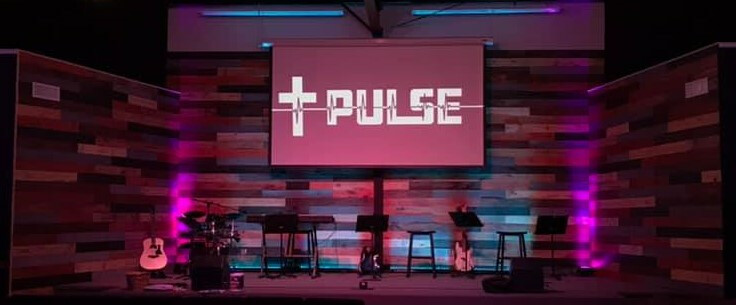 We are Pulse Student Ministries and we believe that if you have a pulse, you have a purpose!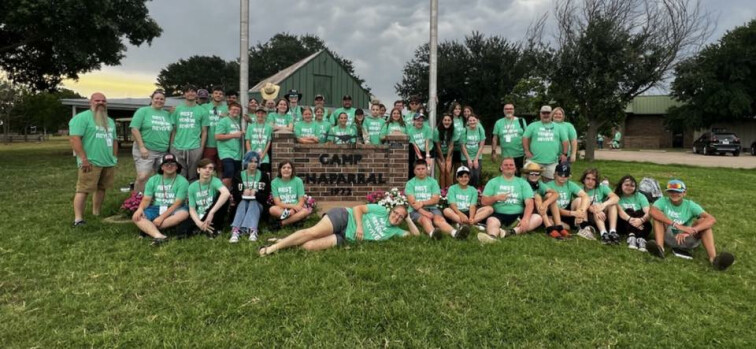 Pulse Student Ministries is focused on the spiritual formation of students 7th-12th grade. We are dedicated to being the heartbeat of God by showing a lost and dying world what life in Christ truly means. We want to show the world that going to church is not boring, but that God wants us to live a life in such a way that people are perpetually drawn closer to Him. We do this by Loving God, loving others, and showing that love through meeting needs.
When we meet
Sunday
9:00 am - Sunday Morning Life Groups (Sunday School)
5:00-7:00 pm - The Beat (in-depth Bible study)
Wednesday
6:30-8:00 pm - Pulse Student Ministry
We meet together for a time of fun,
worship and teaching.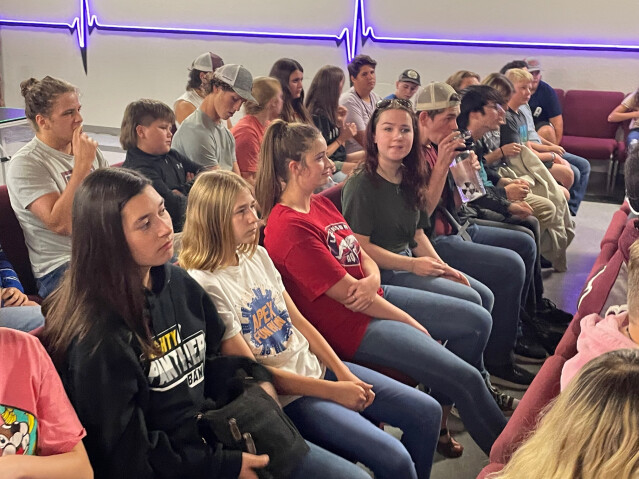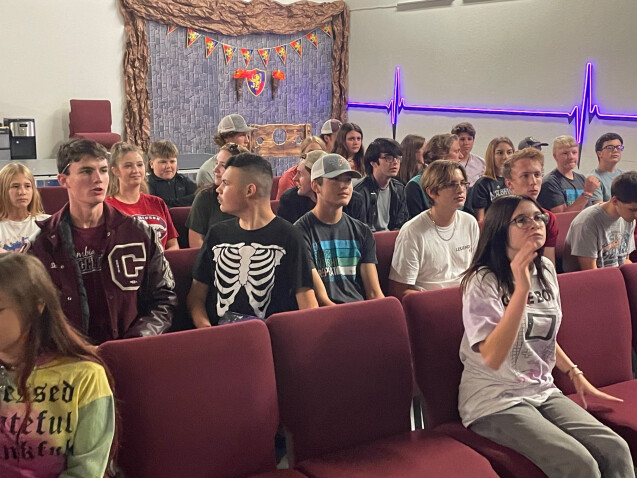 We are striving to look to Him, live like Him, and love like Him.
Find us on Facebook!